La Chiasso Swing Orchestra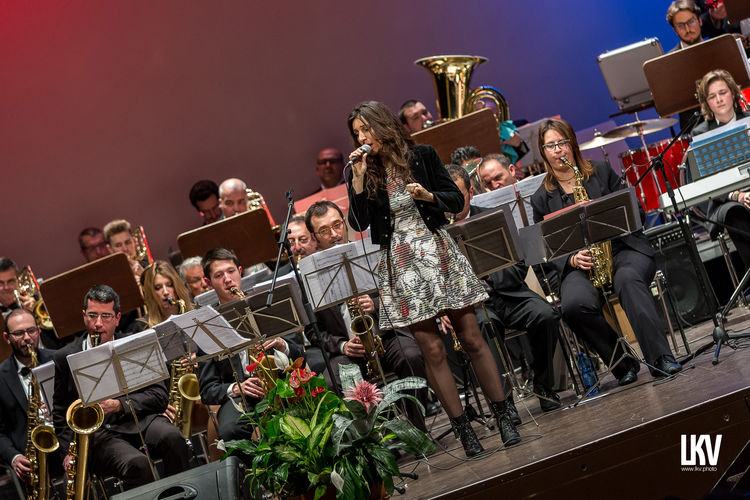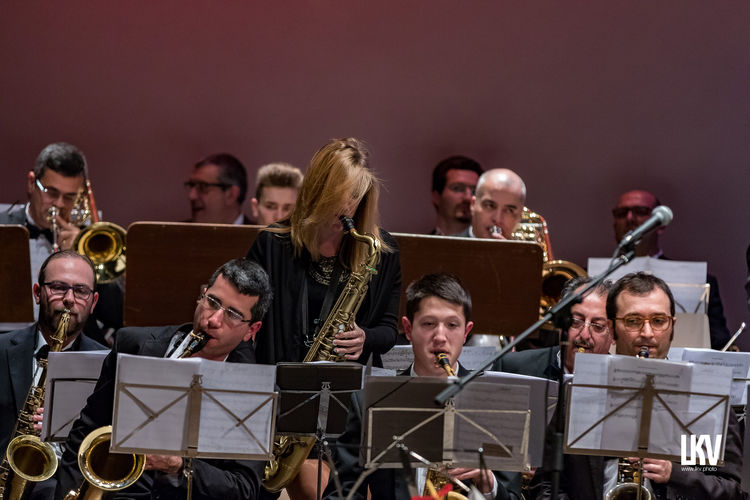 Complesso unico nel suo genere, ibrido tra Symphonic Band, Big Band e Orchestra di musica leggera
con ca. 45 elementi.
Sezioni-fiati e percussioni tradizionali delle Big Band con l'aggiunta di sezioni dal ruolo coloristico e insostituibile per il sound della stessa: corni, gruppi di clarinetti e flauti, oboe e fagotto, euphonio. In alcuni brani il pianoforte e basso elettrico e naturalmente la voce.
Gli arrangiamenti che, realizzati su misura, mettono in risalto l'organico dell'Orchestra e le qualità virtuosistiche strumentali, vocali e di improvvisazione, di alcuni musicisti che ne fanno parte.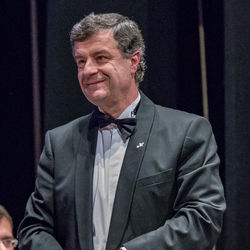 Il Maestro Paolo Corneo, musicista e compositore, dopo gli studi di pianoforte si è diplomato in Composizione e in Strumentazione per Banda presso il Conservatorio "G.Verdi" di Milano.
Dal 1994 dirige la Musica cittadina di Chiasso e la Chiasso Swing Orchestra. E' l'arrangiatore di quasi tutti i brani del repertorio della Chiasso Swing Orchestra ed è autore di musica per Orchestra, Coro, formazioni cameristiche ed in particolare per banda.

Signum Saxophone Quartet & Chiasso Swing Orchestra
Venerdi 13 aprile 2018 ore 16:30
Cinema Teatro Chiasso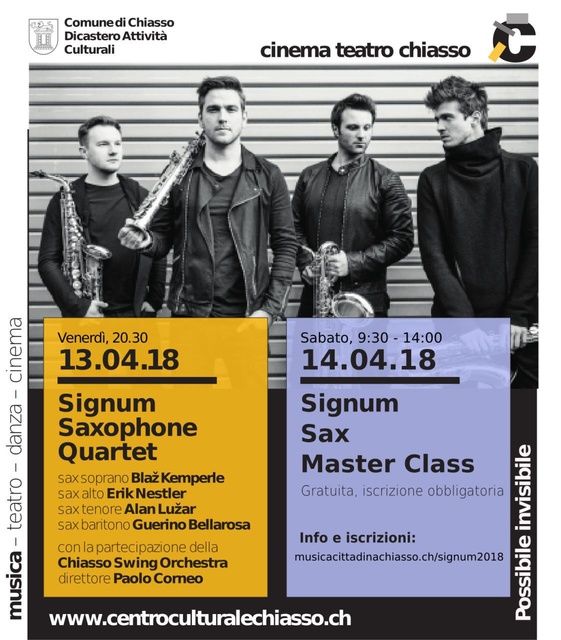 Saremo in scena insieme al Signum Saxophone Quartet, quartetto di sassofonisti di caratura internazionale definiti "Quattro sassofonisti stellari".
Programma
SIGNUM
Joseph Haydn – String Quartet n. 37 in Si minore Op. 33 Nr.1 Hob lII: 37
Allegro moderato – Scherzo: Allegro di molto – Andante – Finale: Presto
Johann Sebastian Bach – Concerto Italiano BWV 971
Allegro – Andante – Presto
Astor Piazzolla – Four for Tango
Chiasso Swing Orchestra
H. Warren – Chattanooga choo choo
B. Howard – Fly me to the moon
SIGNUM & Chiasso Swing Orchestra
Johann Sebastian – Bach Concerto per Oboe e Violino in Do minore BWV 1060
Allegro – Adagio – Allegro
Sigma-Grey – Pennsylvania 6-5000
Biglietti:
15 fr/eur ragazzi
20 fr/eur associati a Bande
25 fr/eur altri
Cassa serale Cinema Teatro
Il sabato 14 aprile i membri del Quartetto offriranno una SAX Master Class gratuita a tutti i sassofonisti interessati. Piu info: musicacittadinachiasso.ch/signum2018
Vi aspettiamo numerosi !
Brani storici del jazz/swing/blues e arrangiamenti unici del nostro maestro Paolo Corneo…
LOUIS ARMSTRONG'S LEGEND
Rocco "Armstrong" Melillo
---
SING SING SING
Gennaro Ravano
AFRIKAN BLUES
A LITTLE BROWN JUG
AULD LANG SYNE
AMAZING GRACE
AMERICAN GRAPHITY
A STRING OF PEARLS
A TRIBUTE TO HARRY JAMES
A WHITER SHADE OF PALE
BESAME MUCHO
BLOWING IN THE WIND
BLUE MOON
BLUES – Gershwin
CARAVAN
CLARINET JUBILEE
DEEP RIVER – Gospel
DING DONG A MERRILY ON HIGHT
DIXIELAND JAMBOREE
DON'T WORRY BE HAPPY
FEELINGS
FLY ME TO THE MOON
FUGA
GONNA FLY
GO TELL IT ON THE MOUNTAIN
HEAL THE WORLD
HOOTENANNY
I GOT RHYTHM
IMAGINE
INDONESIAN BOAT SONG
IN THE MOOD
JAZZ BAND
LA MONTANARA – Swing
LONDONDERRY AIR
LOUIS ARMSTRONG'S LEGEND
MALAFEMMENA
MEMORIES OF YOU
MINNIE THE MOOCHER
MUPPET SHOW THEME
MY WAY
NEW YORK NEW YORK
NOTHING IS IMPOSSIBLE
O COME EMMANUEL
O MIA BELA MADUNINA
PENNSYLVANIA 6-5000
PUTTIN ON THE RITZ
RAIN ON US
RUMBA DELLE NOCCIOLINE
SANTANA
SING SING SING
SOUL BOSSA NOVA
SOULED OUT
STARDUST
STOMPIN' AT THE SAVOY
SUMMERTIME
TAKE FIVE
THE CHICKEN
THE ENTERTAINER
THE LION SLEEPS TONIGHT
THE PETER GUN THEME
THE PINK PANTHER
TICO TICO
VIVERE
VOLARE
WE WISH YOU A MERRY CHRISTMAS
WHAT A WORDERFUL WORLD
WHITE CHRISTMAS
WON'T BE MISSIN' YOU
---
AFRIKAN BLUES
A LITTLE BROWN JUG
AULD LANG SYNE
AMAZING GRACE
AMERICAN GRAPHITY
A STRING OF PEARLS
A TRIBUTE TO HARRY JAMES
A WHITER SHADE OF PALE
BESAME MUCHO
BLOWING IN THE WIND
BLUE MOON
BLUES – Gershwin
CARAVAN
CLARINET JUBILEE
DEEP RIVER – Gospel
DING DONG A MERRILY ON HIGHT
DIXIELAND JAMBOREE
DON'T WORRY BE HAPPY
FEELINGS
FLY ME TO THE MOON
FUGA
GONNA FLY
GO TELL IT ON THE MOUNTAIN
HEAL THE WORLD
HOOTENANNY
I GOT RHYTHM
IMAGINE
INDONESIAN BOAT SONG
IN THE MOOD
JAZZ BAND
LA MONTANARA – Swing
LONDONDERRY AIR
LOUIS ARMSTRONG'S LEGEND
MALAFEMMENA
MEMORIES OF YOU
MINNIE THE MOOCHER
MUPPET SHOW THEME
MY WAY
NEW YORK NEW YORK
NOTHING IS IMPOSSIBLE
O COME EMMANUEL
O MIA BELA MADUNINA
PENNSYLVANIA 6-5000
PUTTIN ON THE RITZ
RAIN ON US
RUMBA DELLE NOCCIOLINE
SANTANA
SING SING SING
SOUL BOSSA NOVA
SOULED OUT
STARDUST
STOMPIN' AT THE SAVOY
SUMMERTIME
TAKE FIVE
THE CHICKEN
THE ENTERTAINER
THE LION SLEEPS TONIGHT
THE PETER GUN THEME
THE PINK PANTHER
TICO TICO
VIVERE
VOLARE
WE WISH YOU A MERRY CHRISTMAS
WHAT A WORDERFUL WORLD
WHITE CHRISTMAS
WON'T BE MISSIN' YOU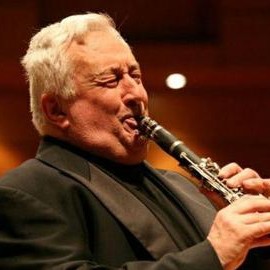 Paolo Tomelleri
---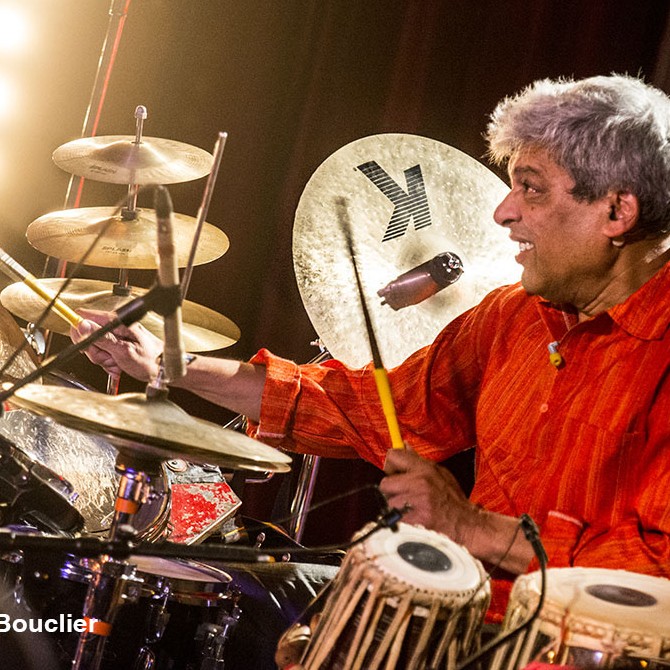 Trilok Gurtu
---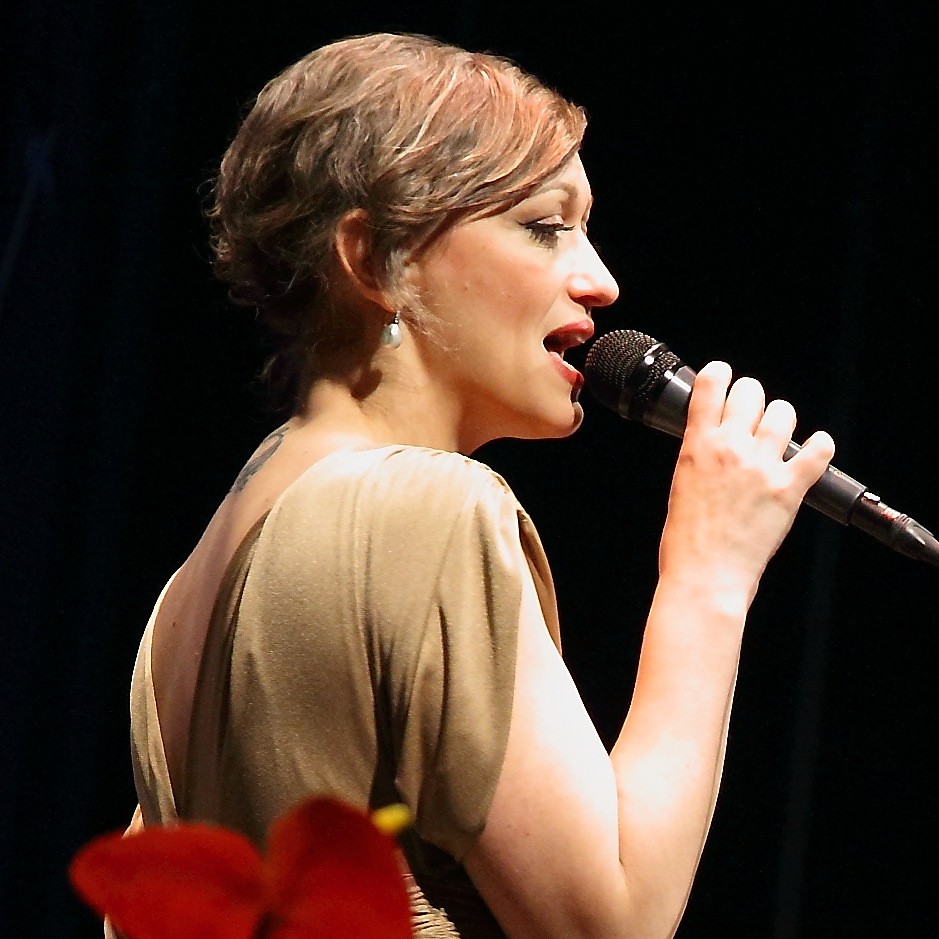 Debora Falanga
---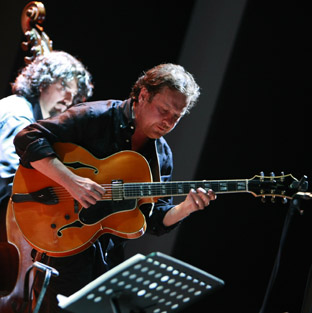 Battista Lena
---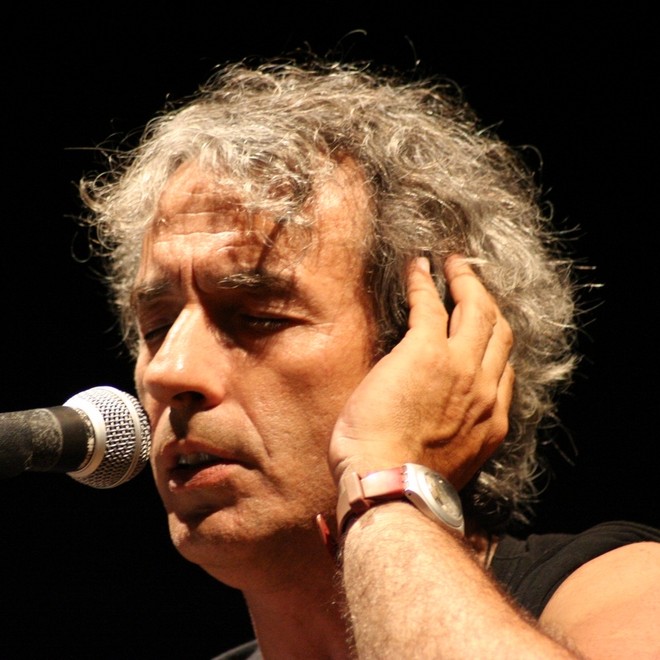 David Riondino
---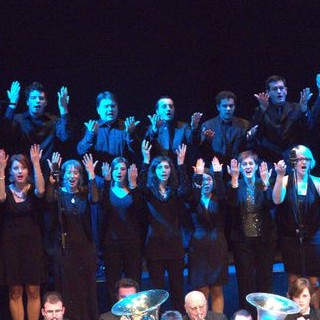 Greensleeves Gospel Choir
---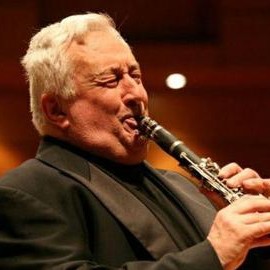 Paolo Tomelleri
---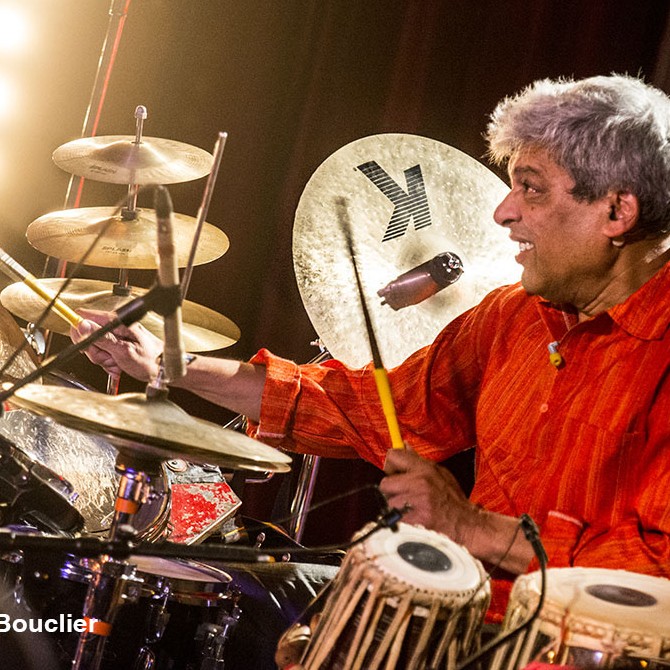 Trilok Gurtu
---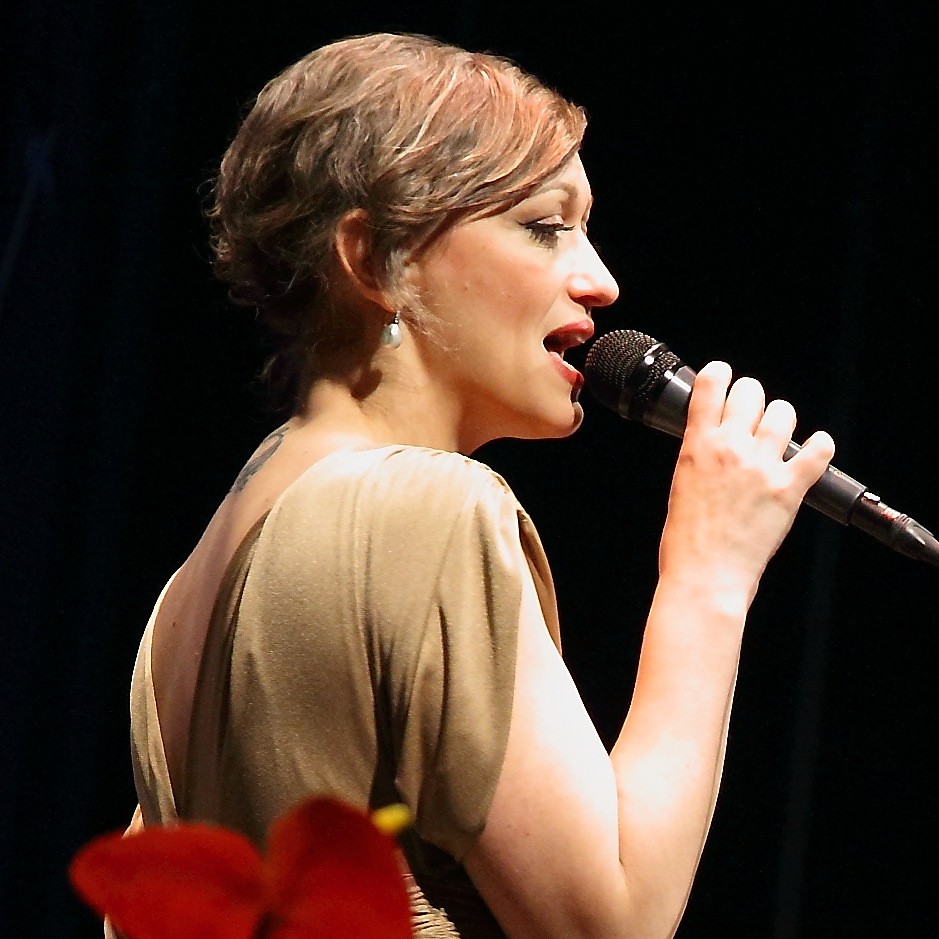 Deborah Falanga
---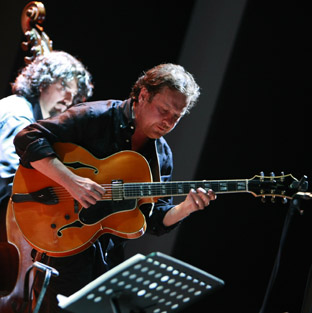 Battista Lena
---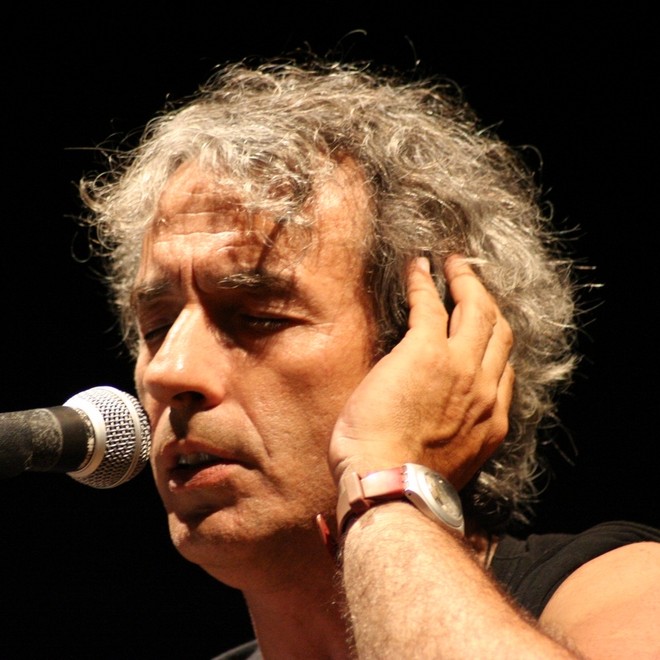 David Riondino
---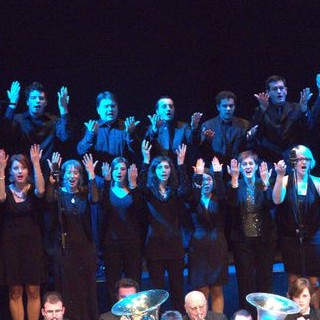 Greensleeves Gospel Choir
---
I nostri recapiti per qualsiasi informazione, inviti ad eventi, proposte per concerti pubblici o aziendali:
+41 79 590 77 20
Via Dunant 1 CH-6830 Chiasso (Svizzera)
---
---
Contributi fotografici:
© Luca Vantusso ()
© Chiasso Swing Orchestra
---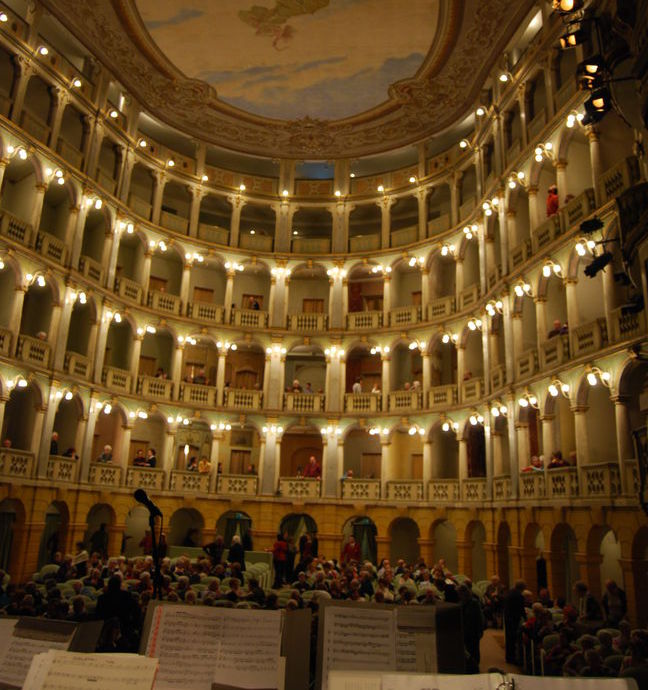 –La CSO al Teatro Fraschini di Pavia